What if we could design an autonomous flying robot with the navigational and learning abilities of a honeybee?
Such a computationally and energy-efficient autonomous robot would represent a step-change in robotics technology and is precisely what the 'Brains on Board' project aims to achieve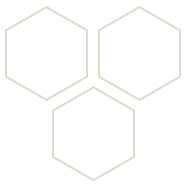 Twitter feed is not available at the moment.
The "Brains on Board" team supports open-access publishing and aims to share and disseminate outcomes to researchers and the public alike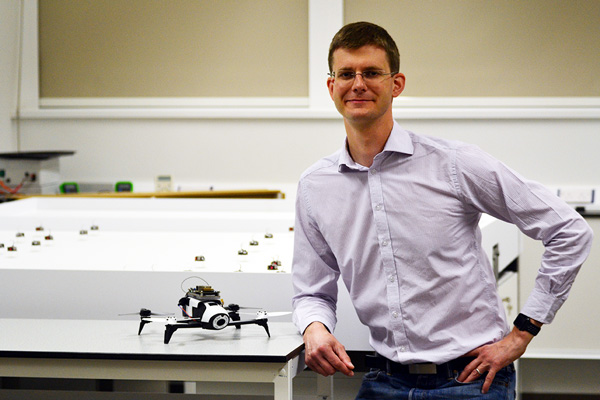 People
Meet the "Brains on Board" Project Team, Advisory Board, and Partners.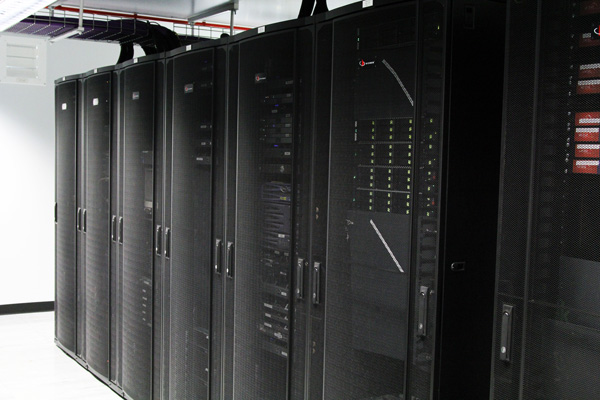 Research Centres
+ Sheffield Robotics – University of Sheffield
+ Centre for Computational Neuroscience and Robotics – University of Sussex
+ Department of Biological and Experimental Psychology – Queen Mary University of London
+ Department of Biomedical Sciences – University of Sheffield